Events are Better with Friends
We make finding what to do together Easy
Going to events together is fun, but finding what to do? Not so much.

That's where we come in. Our groups feature makes it quick and easy to find the perfect thing to do together!
Find the Best Events for you and your Squad.
At Event Vesta our patent pending groups feature makes it easy to decide on what to do together, because we:
1. High Quality Events: We have all types of great events from Nonprofit fundraisers to Happy Hours to Sporting Events - posted by the event organizer themselves.
2. Interest Tracking: Have the deepest number of "interests" allowing you to find Date Night recommendations, Yoga spots, or Brunch options.
3. Recommendations: We take these interests to build individual event recommendation lists - and use this as the basis for our group recommendations.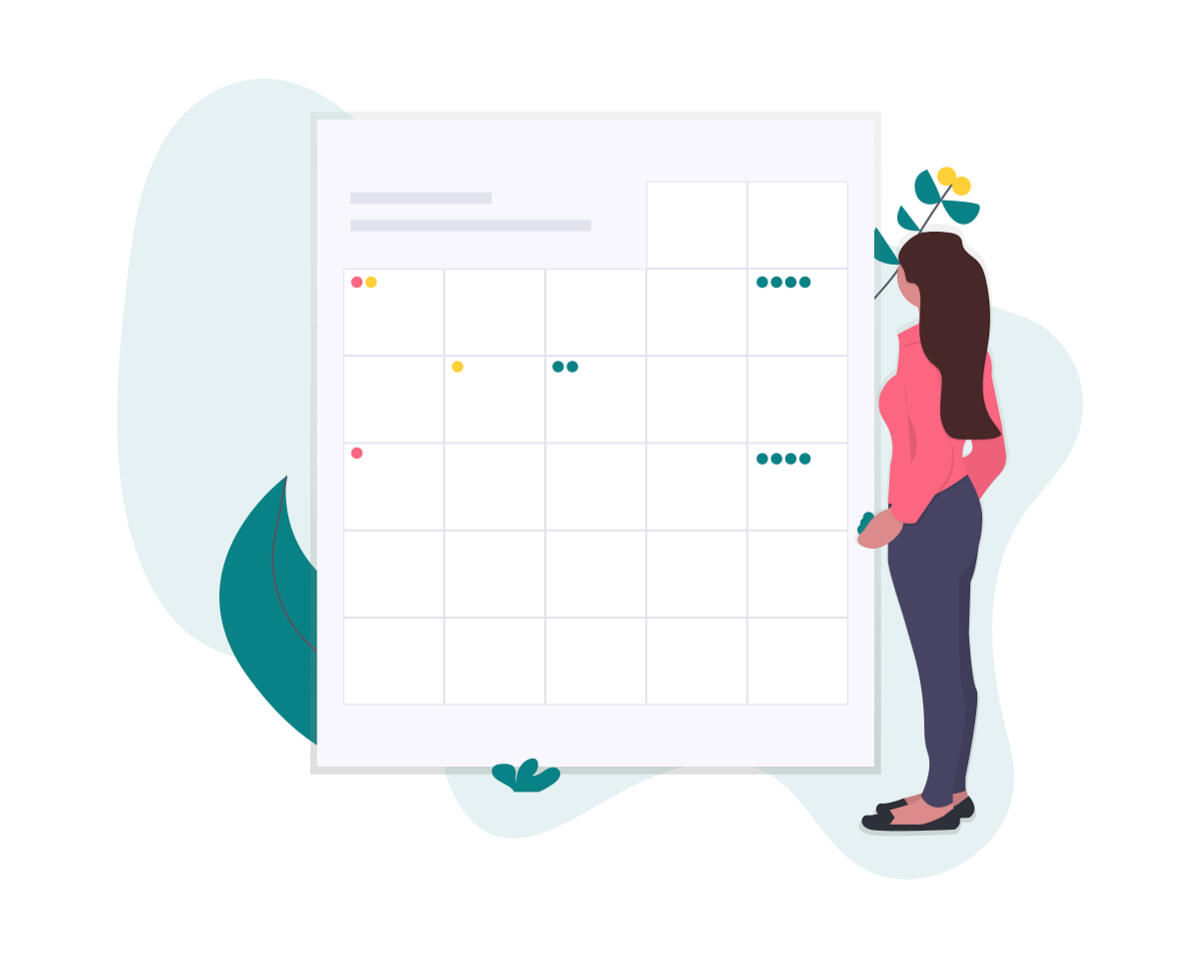 1) Invite your Friends
You can't have a group without your Friends! To get started click "Create New Group", name your squad, and invite as many friends as your want by their Vesta username.

For best results make sure they've filled out their event interests in their profile!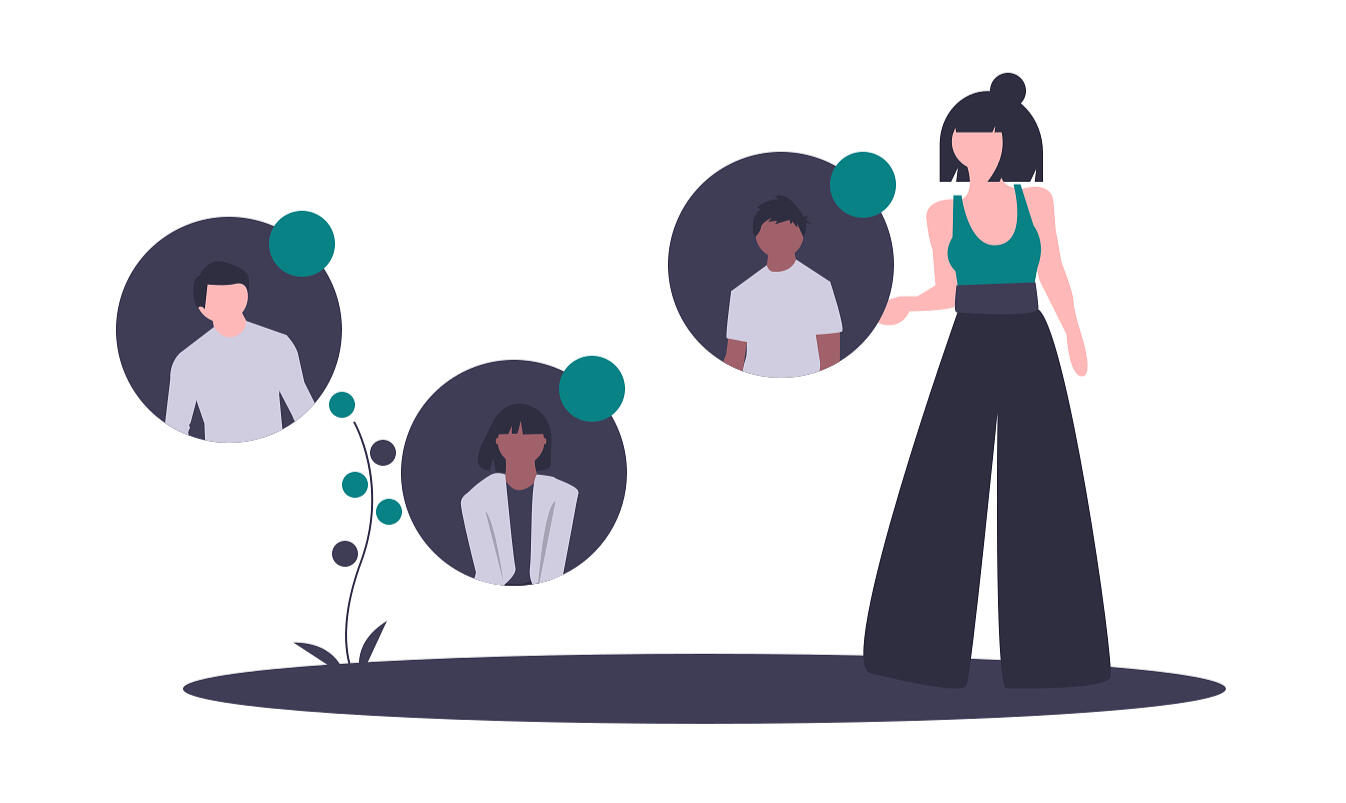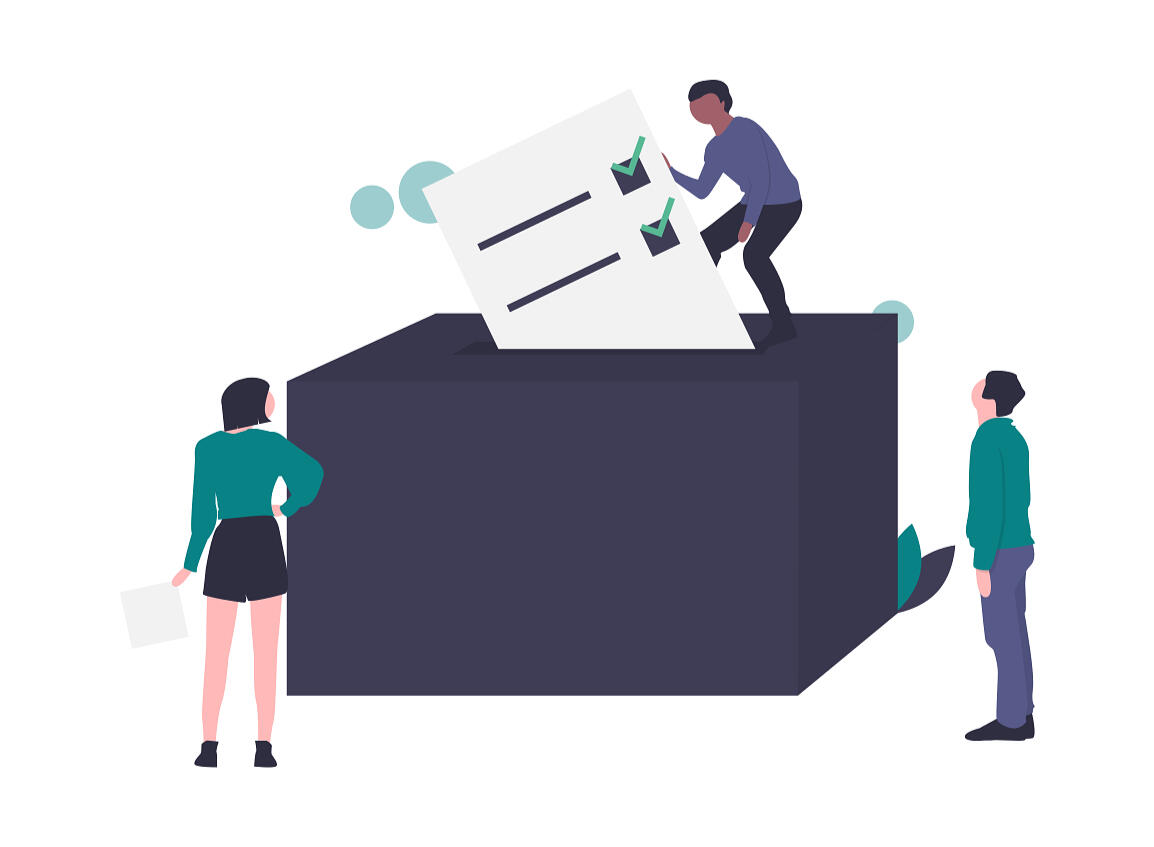 2) Vote as a Group
After you've invited your friends we'll give your group recommendations when you search for a date range.

Once you get these recommendations vote for your favorites and have your friends in the group do the the same!

(Pro Tip: if you're looking for just one day, select that date as the Start and End Date)
3) Go out Together
Once the votes are in, it'll be obvious what your group wants to do!

And to go, all you need to do is click the RSVP, Purchase, or Register button on that event to register and go!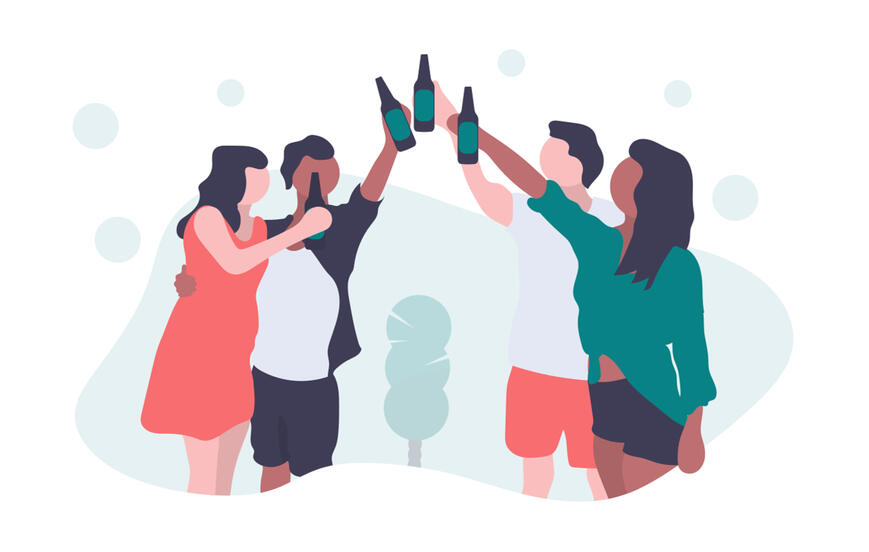 Frequently Asked Questions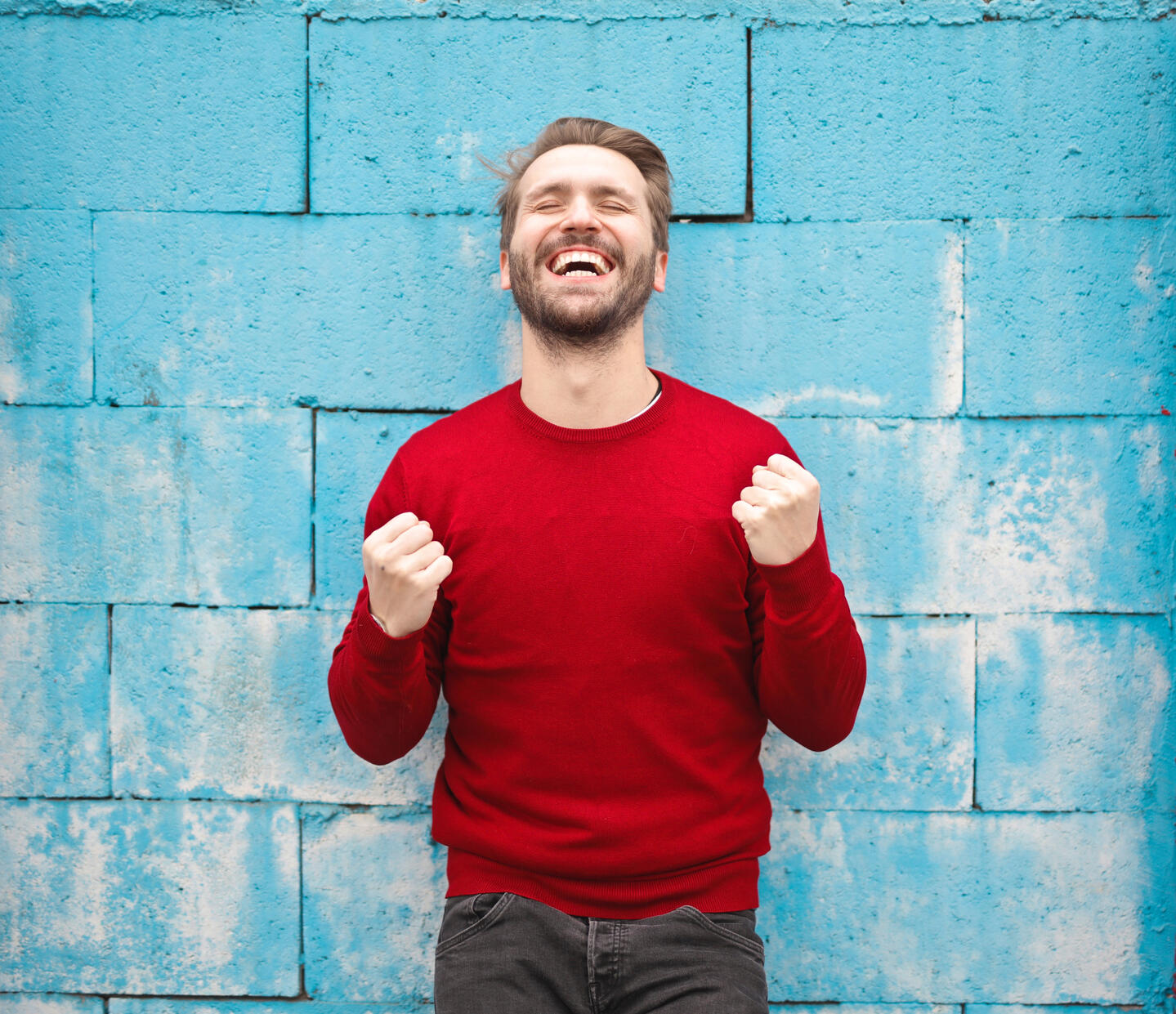 Is this free to Use?
100% It's free to create an account, find events by yourself or in groups, and sign up to go to them.

You can even add your events for free.
Do my friends need Vesta accounts to join my group?
Yes. In order to make the group recommendations and voting magic work, your group members will need Vesta accounts to join a group.

Once they have an account, you can invite them by username to join!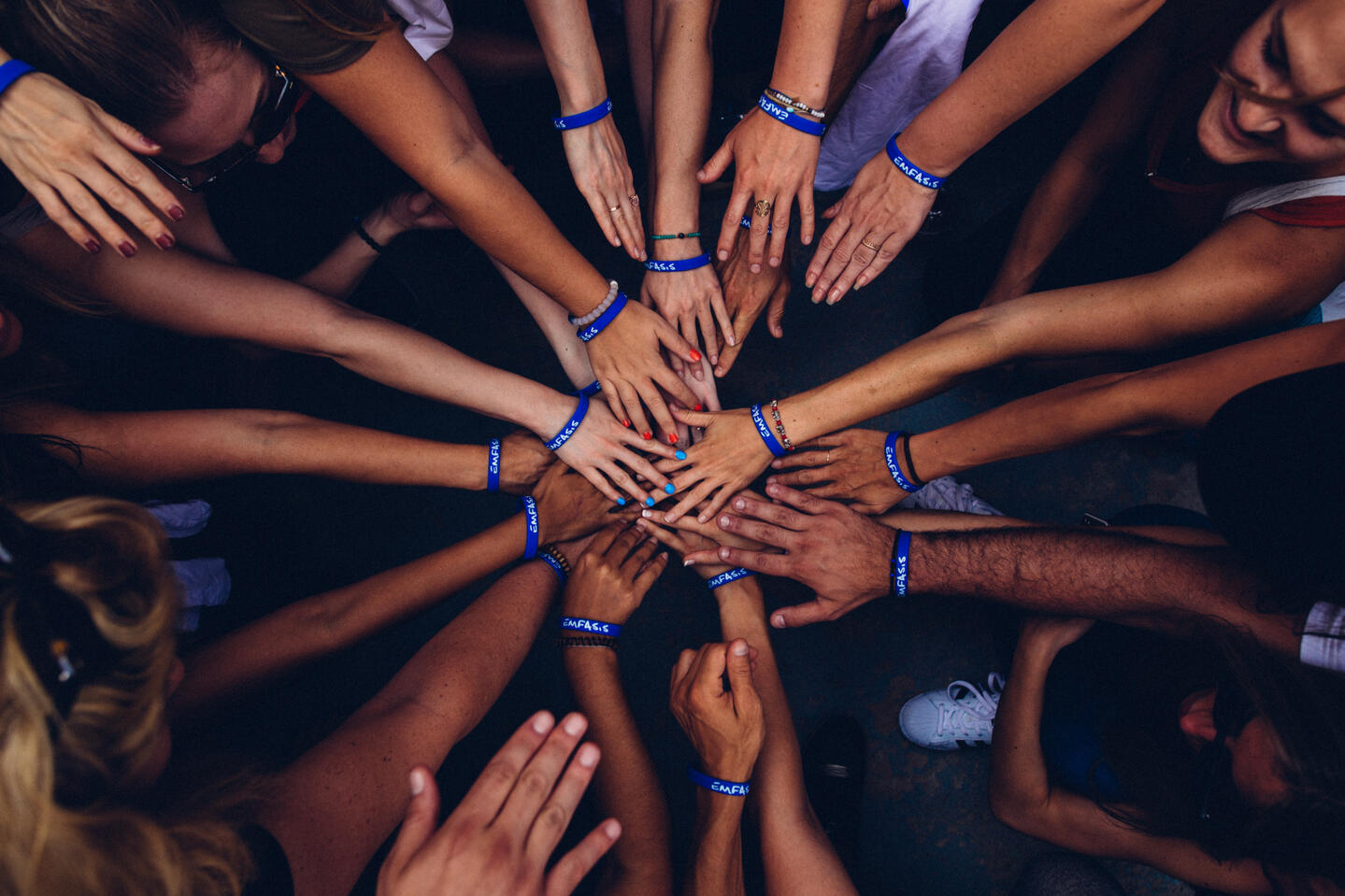 Having issues? Email support@eventvesta.com today!
Who's Building Vesta?
We're an Omaha based company excited to make it easy to find the awesome things happening in Omaha and communities around the Midwest.

Getting locals or tourists off the couch and into the community is important for them, the local businesses and organizations they visit, and the community as a whole!

If you want to meet our team or talk about what its like building a startup in Omaha - shoot us an email at: omaha@eventvesta.com